OCTOBER 6, 2020 - OCTOBER 17, 2021
Ground/work is free and open to the public, night and day. No tickets are required.
about the Exhibition

A reverence for nature and a desire to further enliven the surrounding trails, pastures, and woods inspired Ground/work—the Clark Art Institute's first outdoor exhibition. Building on a history of collaboration with contemporary artists, the Clark commissioned Kelly Akashi, Nairy Baghramian, Jennie C. Jones, Eva LeWitt, Analia Saban, and Haegue Yang to create new works of art in active dialogue with this specific environment.

The artists conceived their works in response to sites of their choosing, knowing that visitors would have access day and night for more than a year. Found in varied locations across the Clark's 140-acre campus, these installations are embedded in a landscape that is ever changing—both daily and seasonally.

Ground/work highlights the balance between fragility and resilience that both nature and the passage of time reveal, while offering fresh experiences with every visit.

In development for several years, this exhibition comes to fruition at a moment of dislocation, isolation, and uncertainty. The familiar experiences of being outdoors and encountering works of art have taken on new meaning in our unexpectedly changed world, offering the comforts of nature and culture, community and solitude, engagement and reflection.

Ground/work is organized by the Clark Art Institute with guest curators Molly Epstein and Abigail Ross Goodman.
Ground/work is made possible by Denise Littlefield Sobel. Major support for Ground/work is provided by Karen and Robert Scott and Paul Neely. Additional funding is generously provided by the Terra Foundation for American Art; the National Endowment for the Humanities: Exploring the human endeavor; Maureen Fennessy Bousa and Edward P. Bousa; Amy and Charlie Scharf; Elizabeth Lee; MASS MoCA; Chrystina and James Parks; Howard M. Shapiro and Shirley Brandman; Joan and Jim Hunter; James and Barbara Moltz; and a gift in honor of Marilyn and Ron Walter.
Any views, findings, conclusions, or recommendations expressed in this exhibition do not necessarily represent those of the National Endowment for the Humanities.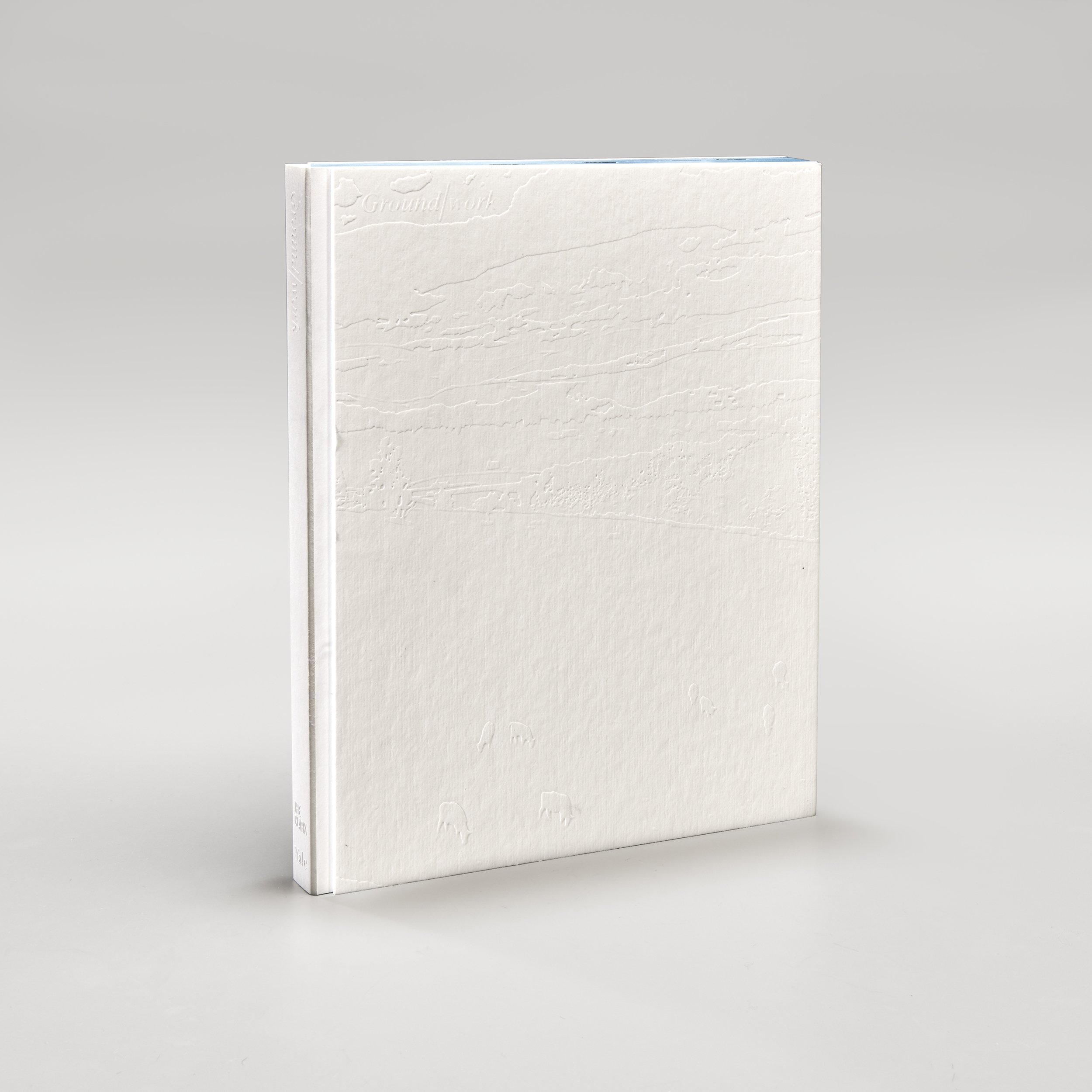 Ground/work catalogue ($45) available through the Museum Store. Click here to purchase.