Hours
Museum galleries
Open Tuesday–Sunday, 10 am–5 pm, September–June.
Open daily in July and August, 10 am–5 pm.
LIBRARY
Open Monday–Friday, 9 am–5 pm.
Campus and walking trails
The campus is open for walkers at all times.
Holidays
Open
Martin Luther King Jr. Day
Presidents' Day
Memorial Day
Juneteenth
Independence Day
Labor Day
Indigenous Peoples' Day
Veterans Day
Closed
Patriots' Day
Thanksgiving Day
Christmas Eve
Christmas Day
New Year's Day
The Clark is supported by the National Endowment for the Humanities: Democracy Demands Wisdom and by the Massachusetts Cultural Council, which receives support from the Commonwealth of Massachusetts and the National Endowment for the Arts.
Any views, findings, conclusions, or recommendations expressed in Clark programs do not necessarily represent those of the National Endowment for the Humanities.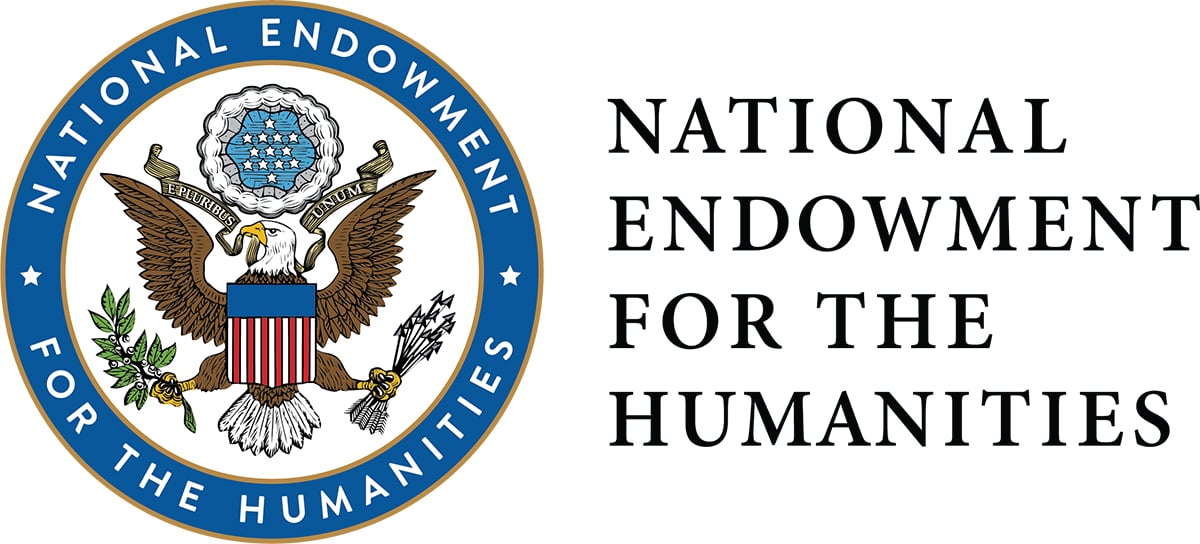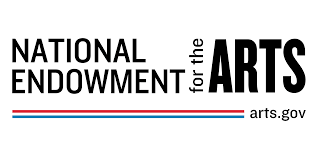 Admission­­
$20

Admission is free from January through March for all visitors. Always free for members, anyone age 21 and under, and students with a valid ID.
Free admission opportunities
Families: The Clark hosts a number of free family events during the year.
First Sundays Free: Enjoy free admission on the first Sunday of the month from October to May.
Library Pass: Free admission is available to members of nearly 150 libraries in the region. Call your local library for more information.
Card to Culture: We are proud to participate in the Card to Culture program, a collaboration between Mass Cultural Council and the Department of Transitional Assistance, Massachusetts Health Connector, and Women, Infants & Children (WIC) Nutrition Program, by broadening accessibility to cultural programming.
Massachusetts Electronic Benefits Transfer cardholders and ConnectorCare health plan insurance cardholders and their families receive free admission.
See the full list of participating organizations offering EBT, WIC, and ConnectorCare discounts.
Museums for All: Individuals and families with an Electronic Benefits Transfer card and a valid ID receive free admission for up to four people per EBT card.
Active Duty Military: The Clark offers free admission to active-duty military members and their families.
Massachusetts Teachers: All Massachusetts teachers receive free admission when presenting a valid faculty ID or an MTA card.
Ticket offers
Group Admission: A special weekday rate of $16 per person is available to groups of 20 or more. Plan your group visit here.
WEEKLY EVENTS
Weekly gallery tours are held in the permanent collection Saturdays at 11:15 am.