Hours
Museum galleries
Open Tuesday–Sunday, 10 am–5 pm, September–June.
Open daily in July and August, 10 am–5 pm.
The Clark is closed on Thursday, November 25 for Thanksgiving.
LIBRARY
Open by appointment only.
Campus and walking trails
The campus is open for walkers at all times.
Holidays
Open
Martin Luther King Jr. Day
Presidents' Day
Memorial Day
Independence Day
Labor Day
Indigenous Peoples' Day
Veterans Day
Closed
Patriots' Day
Thanksgiving Day
Christmas Day
New Year's Day
The Clark receives generous support from: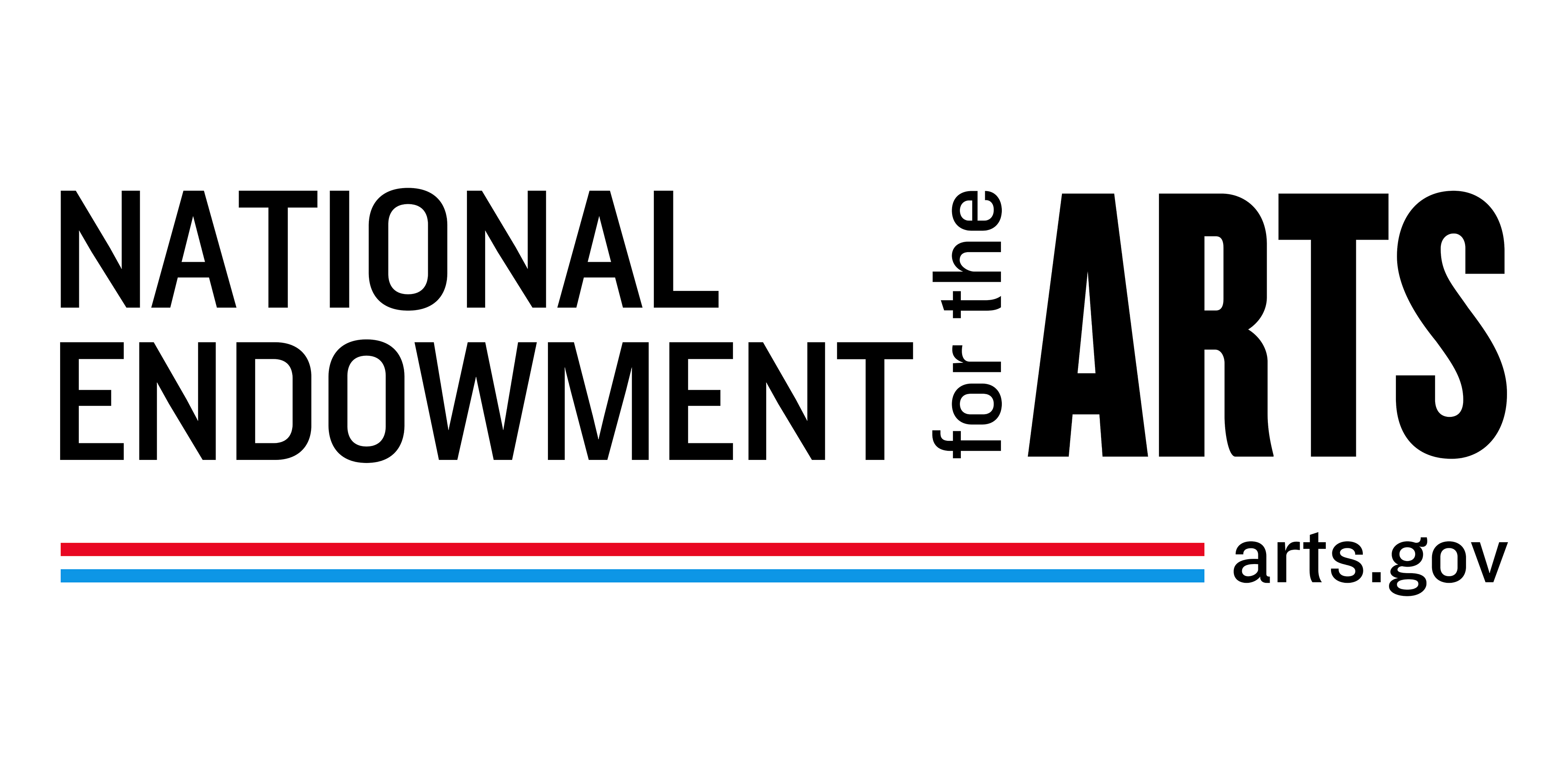 The Clark is supported by the Massachusetts Cultural Council, which receives support from the Commonwealth of Massachusetts and the National Endowment for the Arts.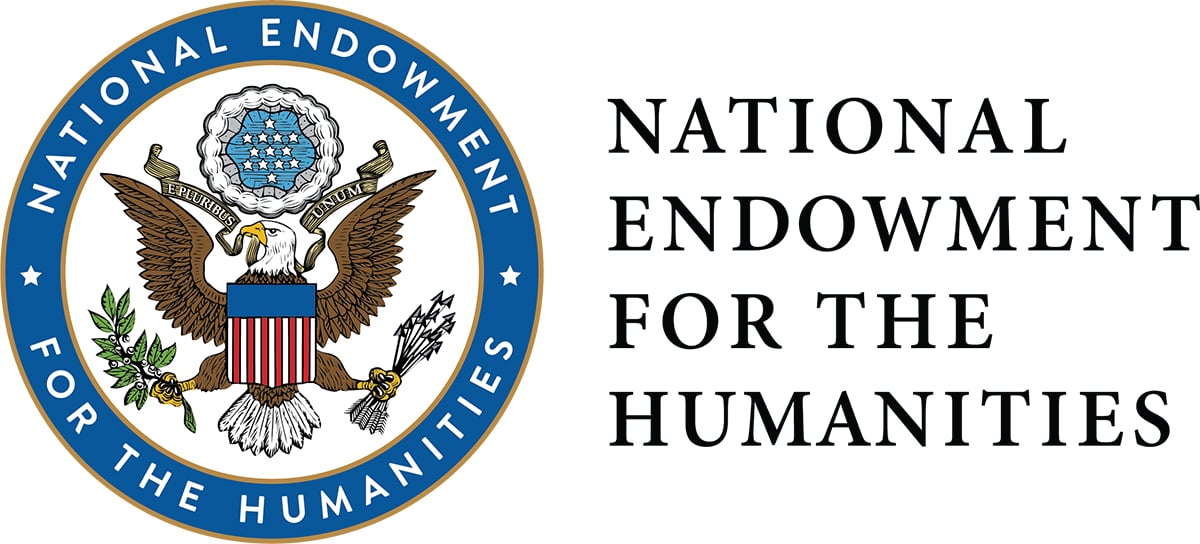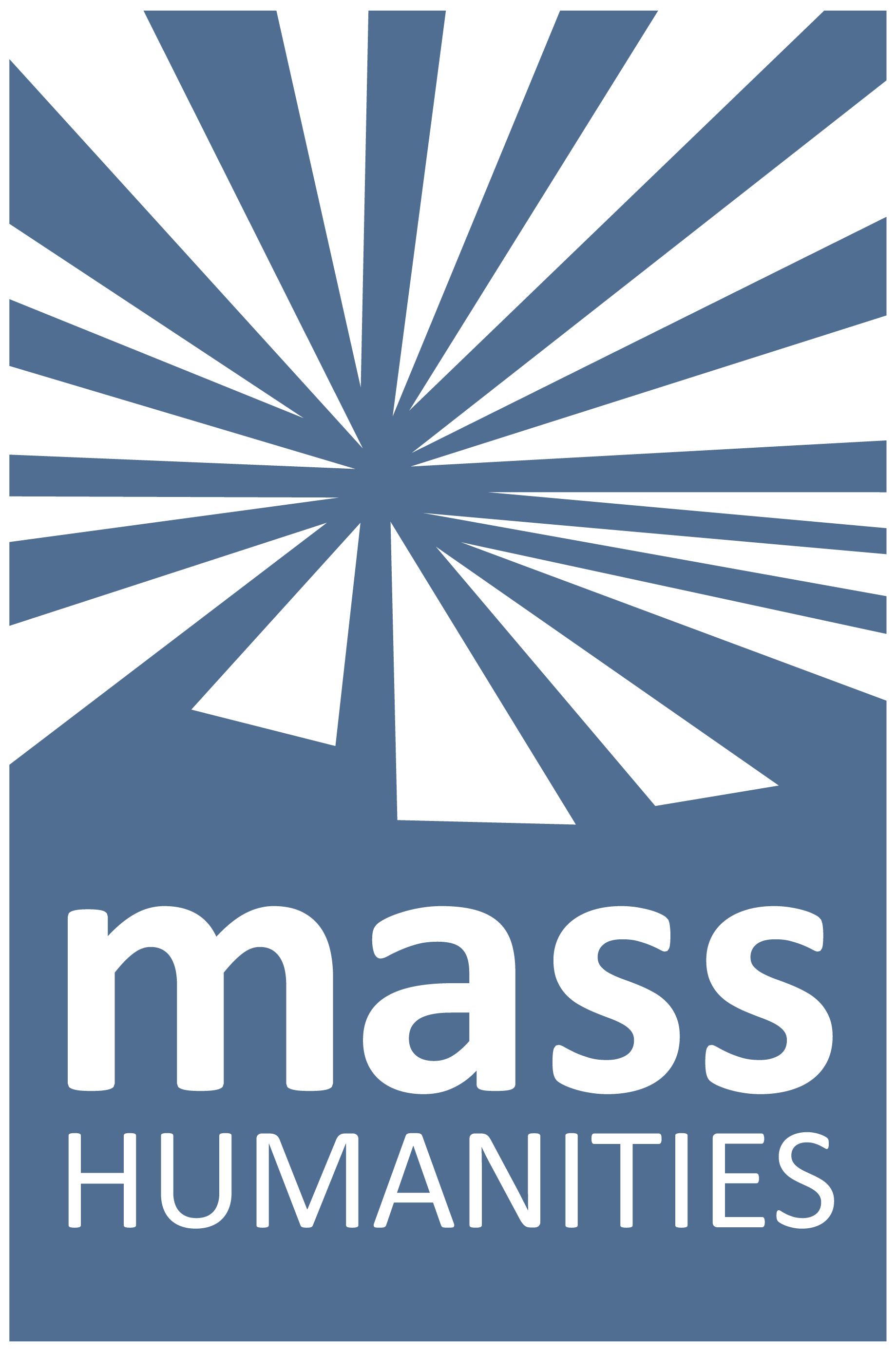 Funding from Mass Humanities has been made possible by the National Endowment for the Humanities through the American Rescue Plan.