DAVID A. HANSON COLLECTION
JULIUS S. HELD COLLECTION
MARY ANN BEINECKE COLLECTION
VENICE BIENNALE EPHEMERA COLLECTION
ABOUT THE LIBRARY
The Clark houses one of the most distinguished art research libraries in the country, with more than 285,000 volumes in over 65 languages. Focusing on post-medieval European and American art, the collection is outstanding in the fields of Italian and Northern Renaissance, Baroque, and nineteenth-century French art, the history of photography, and international contemporary art, as well as theory and visual culture.
Serving the general public as well as visiting scholars and local students and faculty, the Clark library welcomes all visitors to use its reference and research services and enjoy its collections. An extensive array of electronic resources and reference materials support scholarly research in the field of Art History. Library staff are dedicated to assisting all users to access the library's wide-ranging and diverse collections.

MORE
New Acquisitions Book of the Week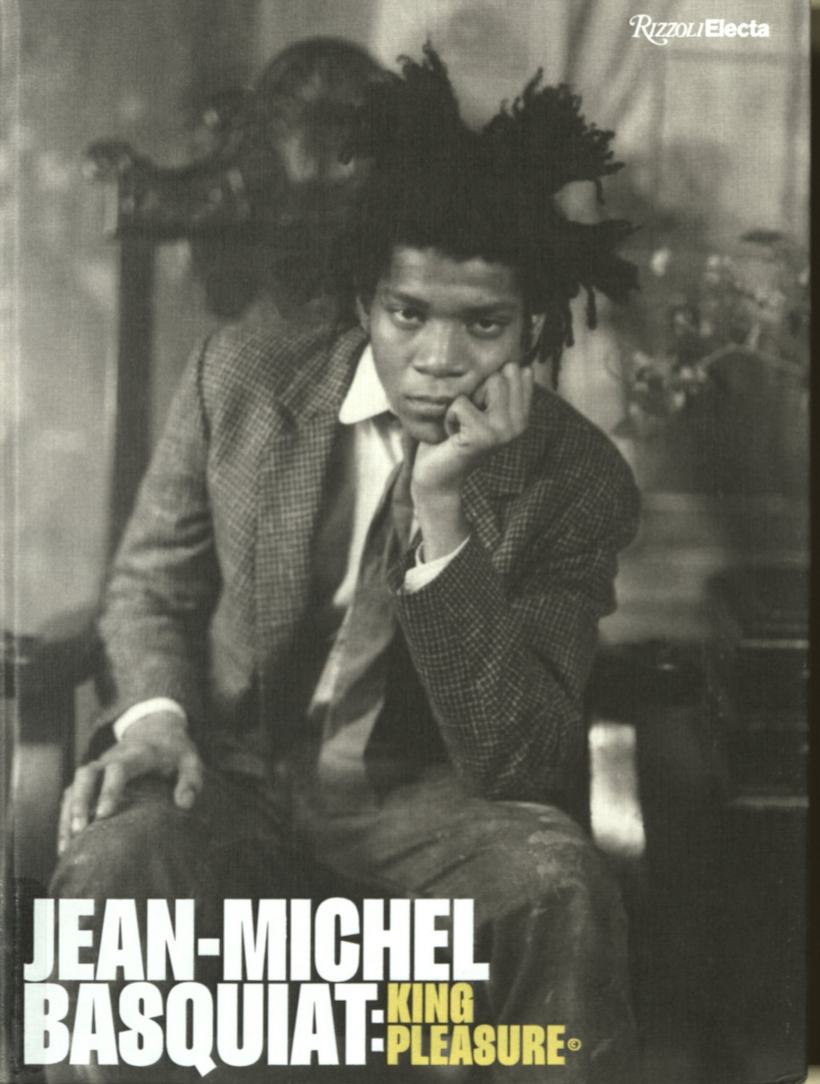 Jean-Michel Basquiat: King Pleasure. Lisane Basquiat, Jeanine Heriveaux, Nora Fitzpatrick. New York, NY : Rizzoli Electa, 2022.
This landmark volume tells the story of Jean-Michel Basquiat from the intimate perspective of his family, intertwining his artistic endeavors with his personal life, influences, and the times in which he lived. It features, for the first time, work from the Estate's largely unseen and significant collection of paintings, drawings, sketches, and ephemera. Organized by the family of Basquiat, the exhibition and accompanying catalogue feature over 200 never before and rarely seen paintings, drawings, ephemera, and artifacts. The artist's contributions to the history of art and his exploration into our multi-faceted culture--incorporating music, the Black experience, pop culture, African American sports figures, literature, and other sources--are showcased alongside personal reminiscences and firsthand accounts providing unique insight into Basquiat's creative life and his singular voice that propelled the social and cultural narrative that continues to this day. Structured around key periods in his life, from his childhood and formative years, his meteoric rise in the art world and beyond, to his untimely death, the book features in-depth interviews with his surviving family members.
LIBRARY HOURS
PUBLIC HOURS
The library is open without appointment. Hours are:
Monday - Friday, 9 am to 5 pm
Click here for information on library COVID-19 protocols.
All are welcome to email the library with reference/research questions.
HOLIDAYS
The Library is closed to the public on the following holidays:
New Year's Day
Presidents' Day
Memorial Day
Juneteenth
Independence Day
Labor Day
Indigenous Peoples Day
Thanksgiving (2 days)
Christmas (2 days)
EXTENDED HOURS
Extended hours are available to holders of Clark badges.
Mon-Thurs 8 am to 11 pm
Friday 8 am to 6 pm
Saturday 9 am to 6 pm
Sunday 9 am to 11 pm
HOLIDAYS
With the exception of Christmas Day and New Year's Day the library is open during holidays to anyone eligible for extended hours.