MARY ANN BEINECKE COLLECTION
DAVID A. HANSON COLLECTION
JULIUS S. HELD COLLECTION
VENICE BIENNALE EPHEMERA COLLECTION
ABOUT THE LIBRARY
The Clark houses one of the most distinguished art research libraries in the country, with more than 285,000 volumes in over 65 languages. Focusing on post-medieval European and American art, the collection is outstanding in the fields of Italian and Northern Renaissance, Baroque, and nineteenth-century French art, the history of photography, and international contemporary art, as well as theory and visual culture.
Serving the general public as well as visiting scholars and local students and faculty, the Clark library welcomes all visitors to use its reference and research services and enjoy its collections. An extensive array of electronic resources and reference materials support scholarly research in the field of Art History. Library staff are dedicated to assisting all users to access the library's wide-ranging and diverse collections.

MORE
New Acquisitions Book of the Week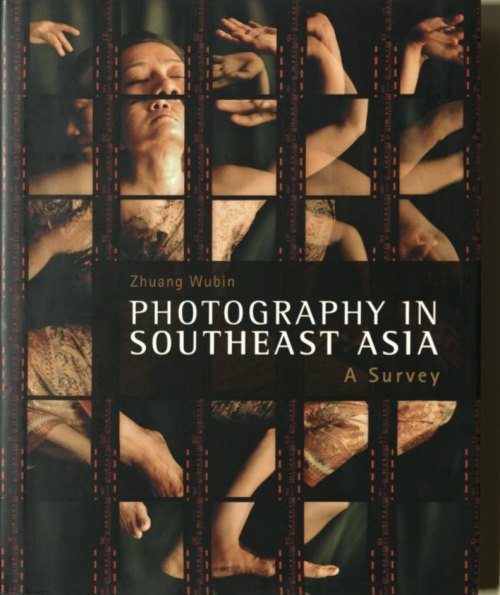 Photography in Southeast Asia: A Survey. Zhuang Wubin. Singapore : NUS Press, [2016].
Photography in Southeast Asia: A Survey is a comprehensive attempt to map the emergence and trajectories of photographic practices in Southeast Asia. The narrative begins in the colonial era, at the point when the transfer of photographic technology occurred between visiting practitioners and local photographers. Illustrated with some 200 photographs, and with individual chapters dedicated to the countries of Brunei, Cambodia, Indonesia, Laos, Malaysia, Myanmar, Singapore, Thailand, the Philippines, and Vietnam, the book ranges from the immediate postwar era to present day, focusing on photographers who demonstrate strong agency and autonomy in their practice. The relationship between art and photography, which has been defined very narrowly over the decades, is re-examined in the process. Photography also offers an entry point into the cultural and social practices of the region, and a prism into the personal desires and creative decisions of its practitioners.
LIBRARY HOURS
PUBLIC HOURS
The library is open without appointment. Hours are:
Monday - Friday, 9 am to 5 pm
Click here for information on library COVID-19 protocols.
All are welcome to email the library with reference/research questions.
HOLIDAYS
The Library is closed to the public on the following holidays:
New Year's Day
Presidents' Day
Memorial Day
Juneteenth
Independence Day
Labor Day
Indigenous Peoples Day
Thanksgiving (2 days)
Christmas (2 days)
EXTENDED HOURS
Extended hours are available to holders of Clark badges.
Mon-Thurs 8 am to 11 pm
Friday 8 am to 6 pm
Saturday 9 am to 6 pm
Sunday 9 am to 11 pm
HOLIDAYS
With the exception of Christmas Day and New Year's Day the library is open during holidays to anyone eligible for extended hours.