"The Sound Can Touch You Directly": Christina Kubisch on Electronic Sound Art
"You have your own time in a sound installation, you have your personal ways of exploring something in a sound installation. And so this means two things: one is that the sound can touch you directly, . . . but it means you have to find a way of how you want to listen. . . . This means a kind of freedom which is very rare."
In this episode
In this installment in our mini-series focused on sound, media, and art, Caitlin Woolsey speaks with Christina Kubisch, a pioneer of sound art. Trained as a composer and flautist, since the 1970s Christina has worked with techniques like electromagnetic induction to realize her experiential installations. In this conversation, Christina describes her formative training in music and painting, growing up in postwar Germany, and her re-invention of technology and media in her artistic practice. She also reflects on how her experiences in the world of experimental music––among the likes of John Cage, Pauline Oliveros, and Annea Lockwood––inform the sound works and "Electrical Walks" in cities around the world for which she is known today.
Christina Kubisch is a pioneering German sound artist and composer. Born in Bremen in 1948, she studied painting, composition, and electronic music in Hamburg, Graz, Zurich, and Milan. Her performances, concerts, electromagnetic sound installations, and projects with ultraviolet light incorporate different forms of sound technology and often invite audience participation. Christina has exhibited internationally in both solo and group shows and participated in the Venice Biennale and documenta 8, among many others. The recipient of many international awards, grants, and residencies, including a DAAD working scholarship, a German studio grant from the Senator for Cultural Affairs, the Heidelberg Artists Prize, and the Doual'art artist residency in Cameroon, she is also a member of the Akademie der Künste Berlin and has held professorships in Paris, Berlin, Saarbrücken, Vienna, and Oxford.
This conversation was recorded on November 23, 2020.
artworks and behind the scenes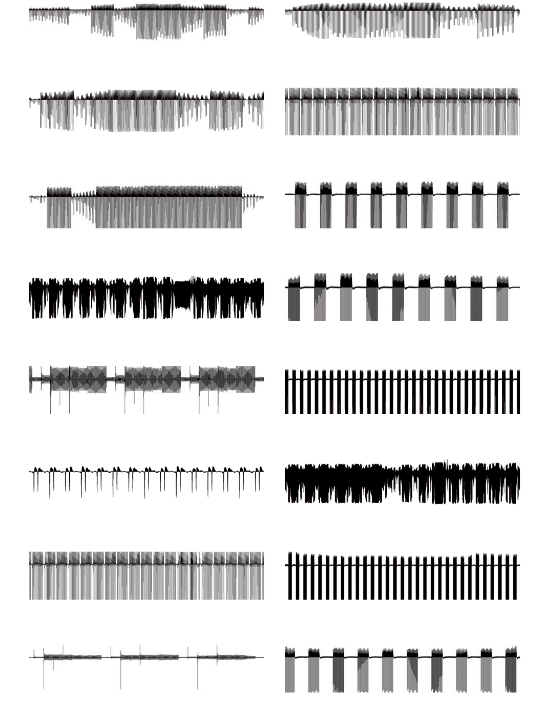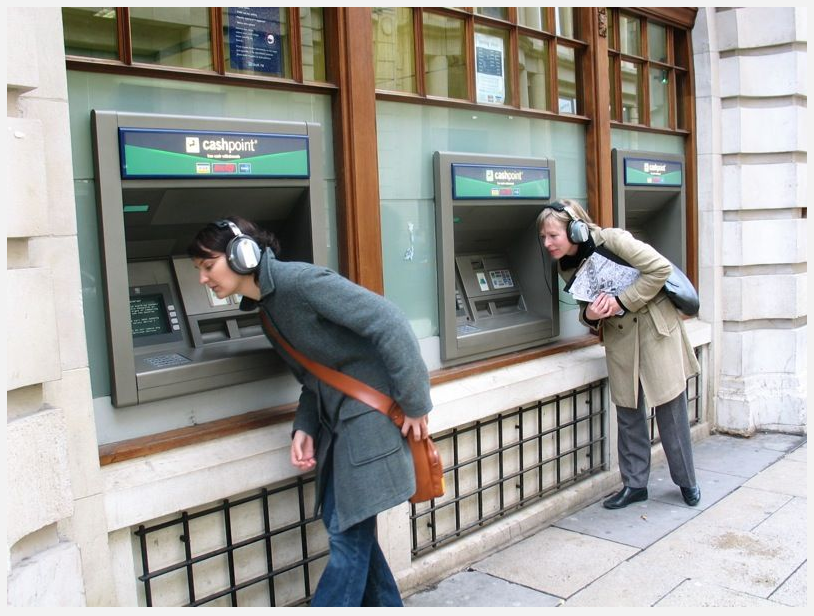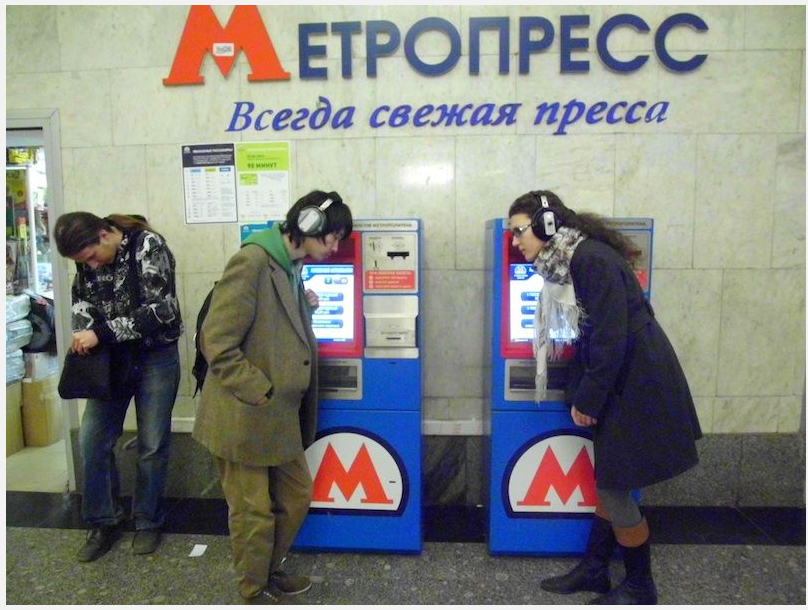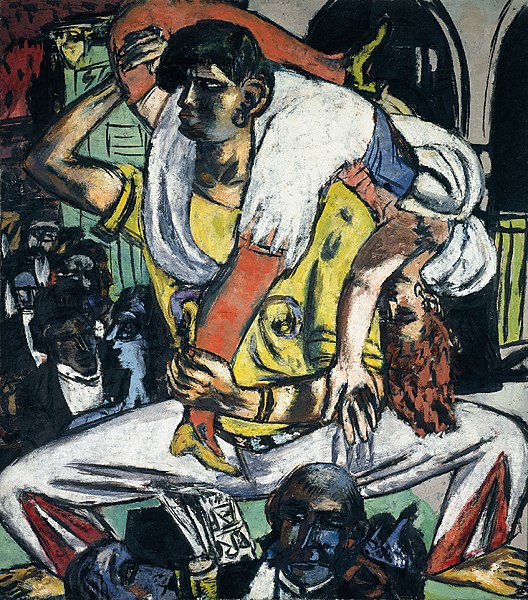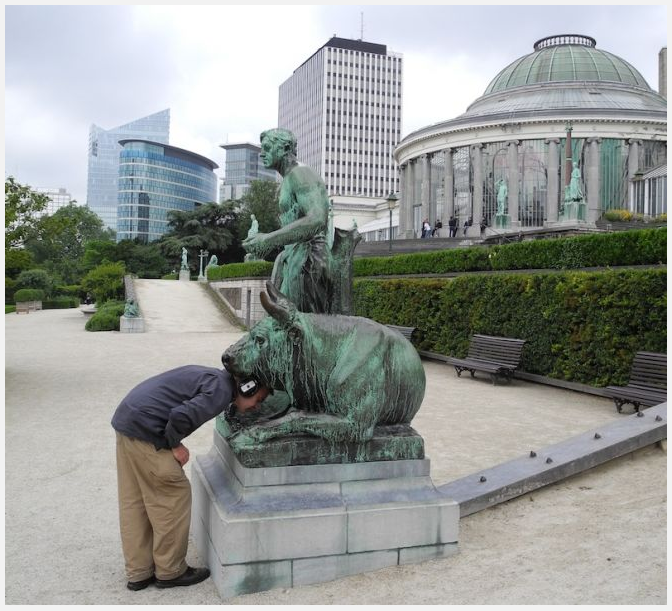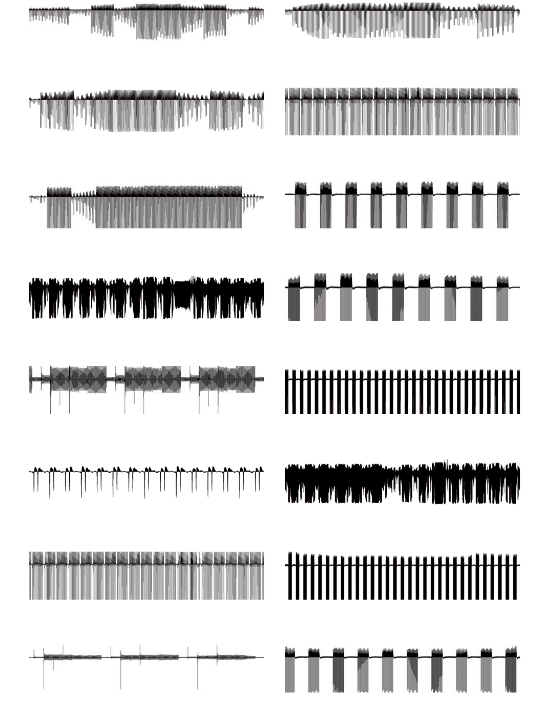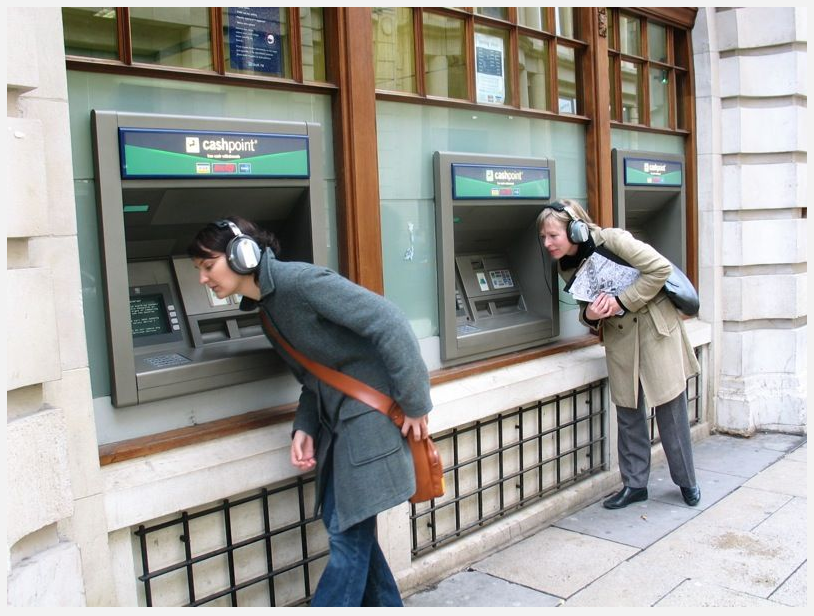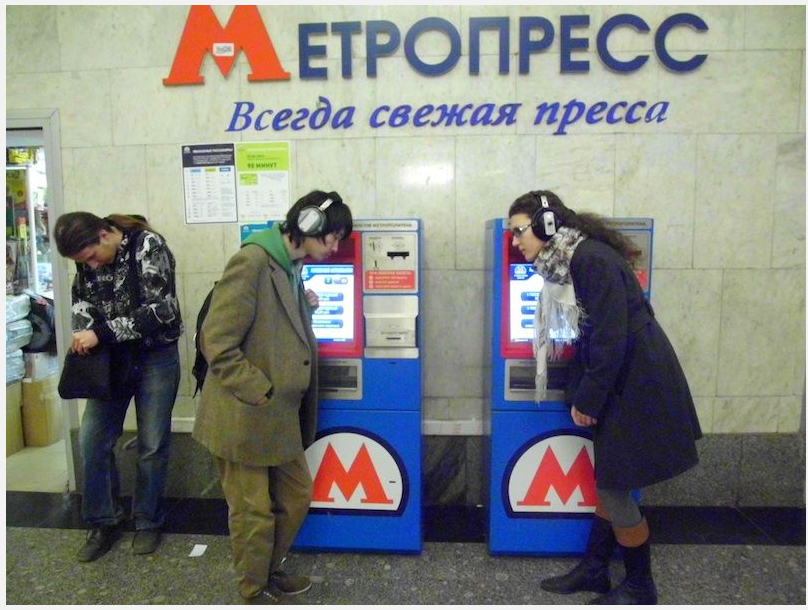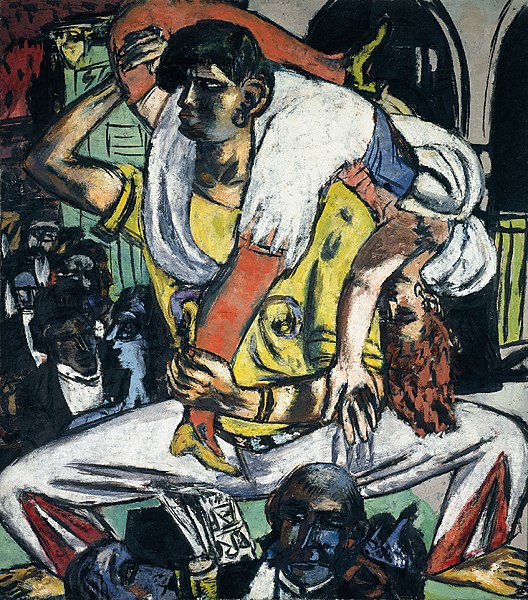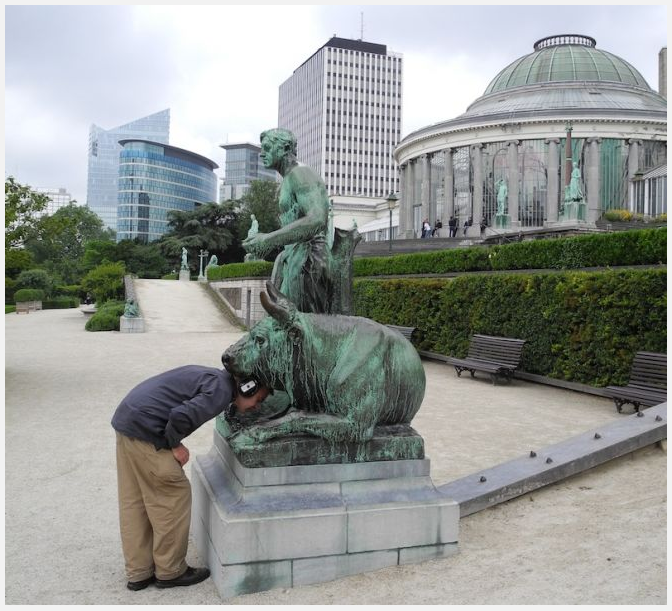 Residents of and visitors to the Berkshires may visit a permanent installation by Christina Kubisch, The Clocktower Project, at MASS MoCA in North Adams.