JULY 4–SEPTEMBER 27, 2015


About the Artist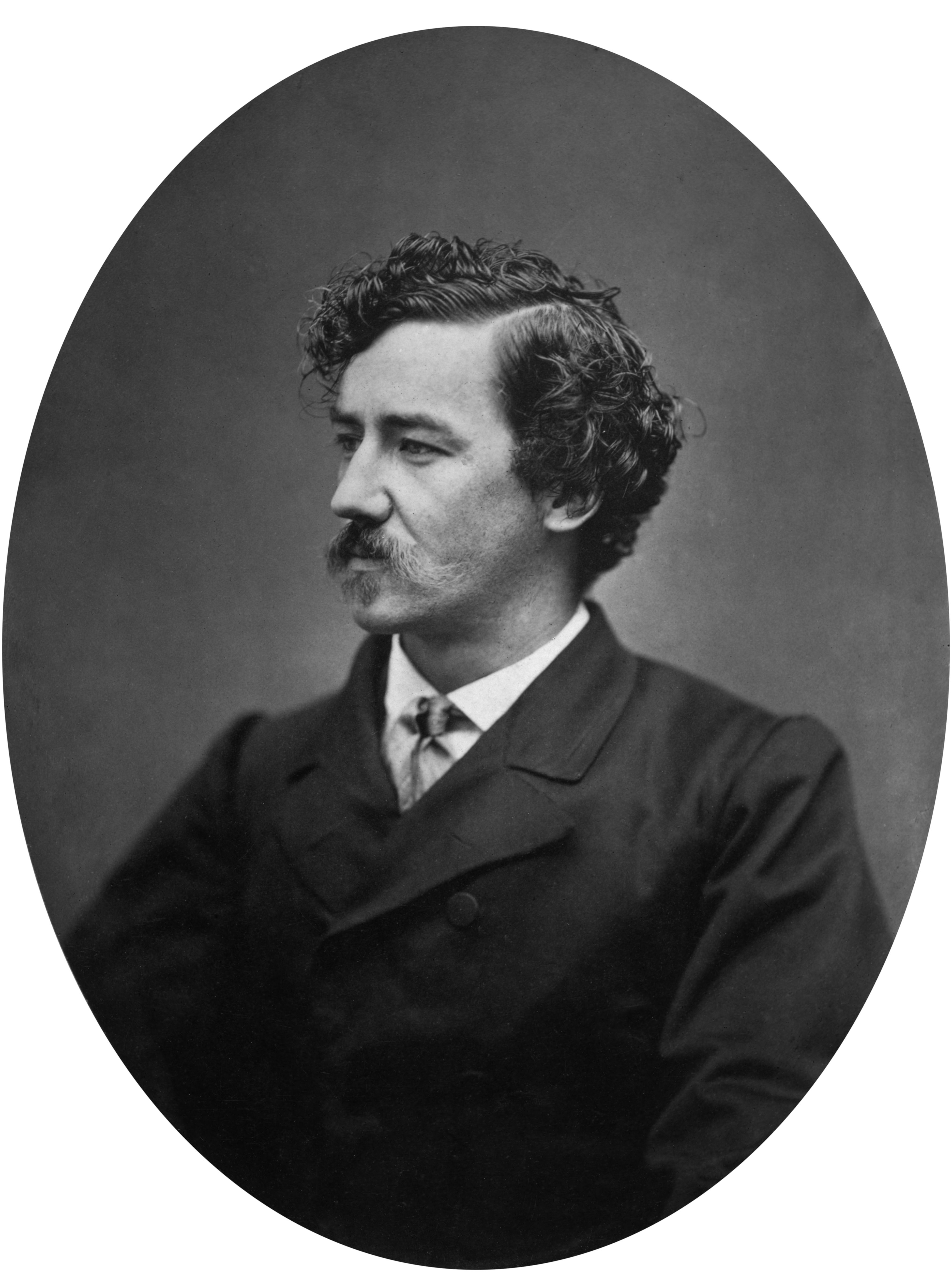 JAMES MCNEILL WHISTLER
c. 1885
James McNeill Whistler was born in 1834 in Lowell, Massachusetts to Anna Matilda McNeill Whistler and George Washington Whistler. He had four brothers, though only one, William Gibbs McNeill Whistler, survived infancy. Anna Whistler inherited three children from a previous marriage, including Deborah Hayden, with whom Whistler was close when he lived in London as an adult. When Whistler was nine years old, his father was hired by Czar Nicholas I to work on the construction of a railroad line between St. Petersburg and Moscow. Whistler and his family lived in Russia from 1843–1848, during which time he studied art at the Imperial Academy of Fine Arts in St. Petersburg. Upon his father's death in 1849, his mother and the children moved back to the United States.

After a short-lived career at the United States Military Academy at West Point and a brief job working in the drawing division of the U.S. Coast and Geodetic Survey, Whistler moved to Europe to pursue his career as an artist. He lived abroad for most of his adult life and rarely returned to the United States. When Whistler lived in Paris from 1855 to 1859, he befriended Henri Fantin-Latour, Gustave Courbet, and other prominent French artists. Though his exhibitions and travels brought him all over the world, Whistler lived in London from 1859 until his death.

Whistler was a talented and prolific printmaker and painter, creating more than 500 prints and numerous drawings and paintings throughout his illustrious career. His personal life was, however, somewhat tumultuous. After a libel case between Whistler and British art critic John Ruskin regarding one of the artist's paintings, as well as other financial troubles, Whistler declared bankruptcy in 1879. Whistler had two mistresses, Joanna Hiffernan and Maud Franklin, with whom he had one child each. In 1888, he married Beatrice Philip, who often sat for his portraits until her death in 1896. Whistler died in London in 1903, shortly after his sixty-ninth birthday.