Yuji Agematsu: About the artist
Yuji Agematsu (b. 1956, Kanagawa, Japan, lives and works in New York) has, since the 1980s, taken daily, wandering walks through New York City, collecting small objects from the street as he goes. He is interested in the metabolism of the city and the habits and desires of its residents. The artist, who refers to his finds as detritus —"trash," he believes, is too disparaging — sees New York as a place of profound pluralism and extends this same courtesy to things. Agematsu's practice is both rhythmic and improvisational, like that of his longtime mentor, the free jazz and visual and martial artist Milford Graves (1941–2021); his imperative is to keep moving.
Agematsu has presented solo exhibitions at the Secession, Vienna (2021), Contemporary Art Centre (Vilnius, 2019), Lulu (Mexico City, 2019), the Power Station (Dallas, 2018), Artspeak (Vancouver, 2014), and Real Fine Arts (Brooklyn, 2012 and 2014). He appeared prominently in the group exhibitions Greater New York at MoMA PS1 (New York, 2021) and in 57th Carnegie International (Pittsburgh, 2018). He has mounted projects or performances in New York at the Swiss Institute, Artists Space, and the Whitney Museum.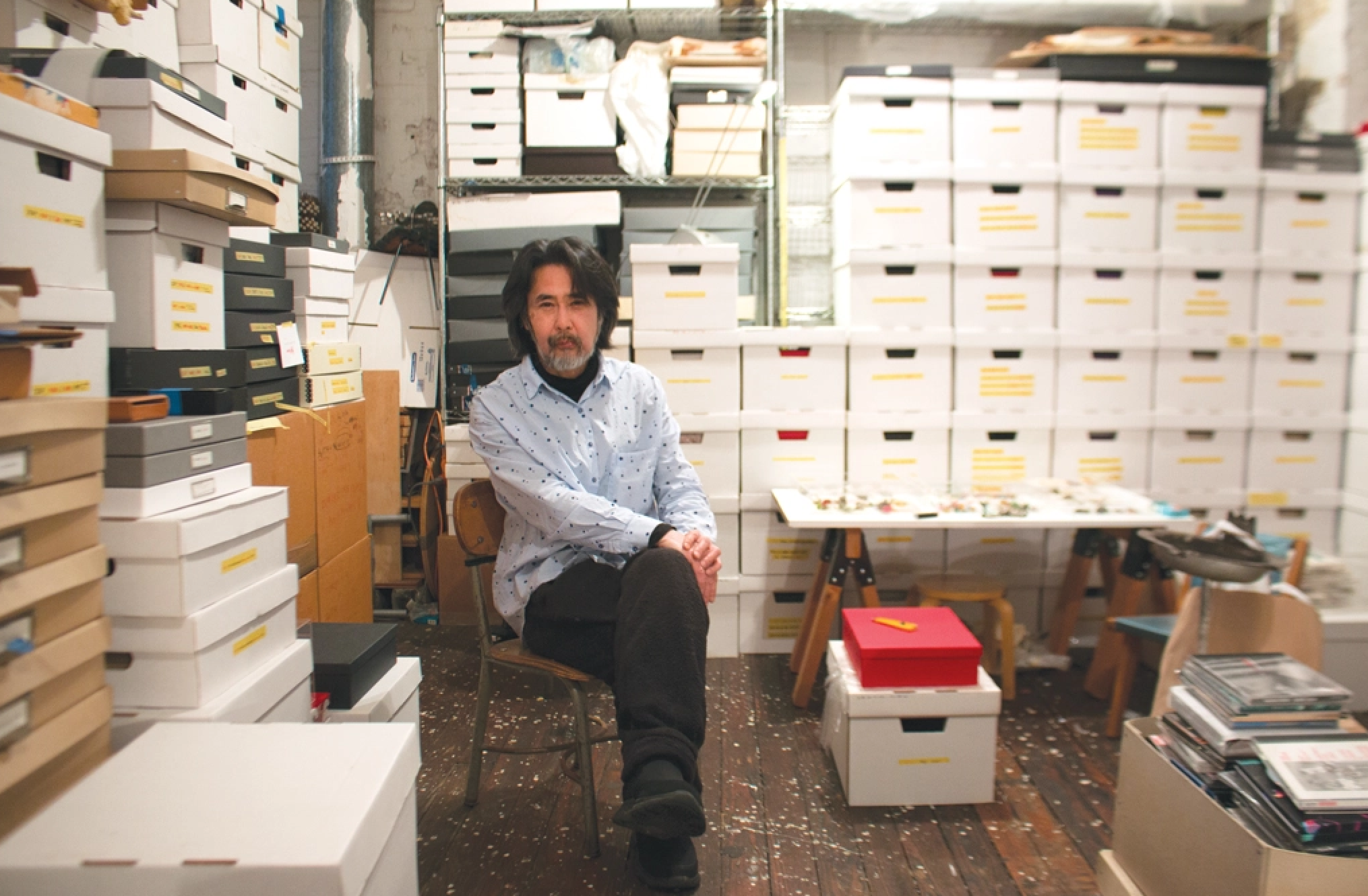 Photo: Katherine McMahon