Tauba Auerbach: About the artist
Tauba Auerbach (b. 1981, San Francisco, lives and works in New York) studies patterns present at all scales in the universe in a practice that blends mathematics and science with art, design, and craft. In particular, Auerbach has focused on meandering lines and moved fluidly between different media to interrogate their properties. As the artist has noted, these lines wind their way through human history and the natural world: known as meanders, frets, or keys, they appear in diverse ornamental traditions (ancient Mediterranean, Mesoamerican, and East Asian among them), but also as waveforms in physics, space-filling curves in geometry, and the helices of our DNA. Auerbach traces and transforms these lines in multiple dimensions; if they resonate with us, the artist believes, it might be at a fundamental, even cellular level.
Auerbach's work is included in the collections of the Museum of Modern Art, the Whitney Museum of American Art, the Astrup Fearnley Museum, and the Centre Pompidou, among others. The artist is represented by Paula Cooper Gallery, New York, and STANDARD (Oslo), Norway. In 2021, the San Francisco Museum of Modern Art presented S v Z — a 17 year survey of Auerbach's work.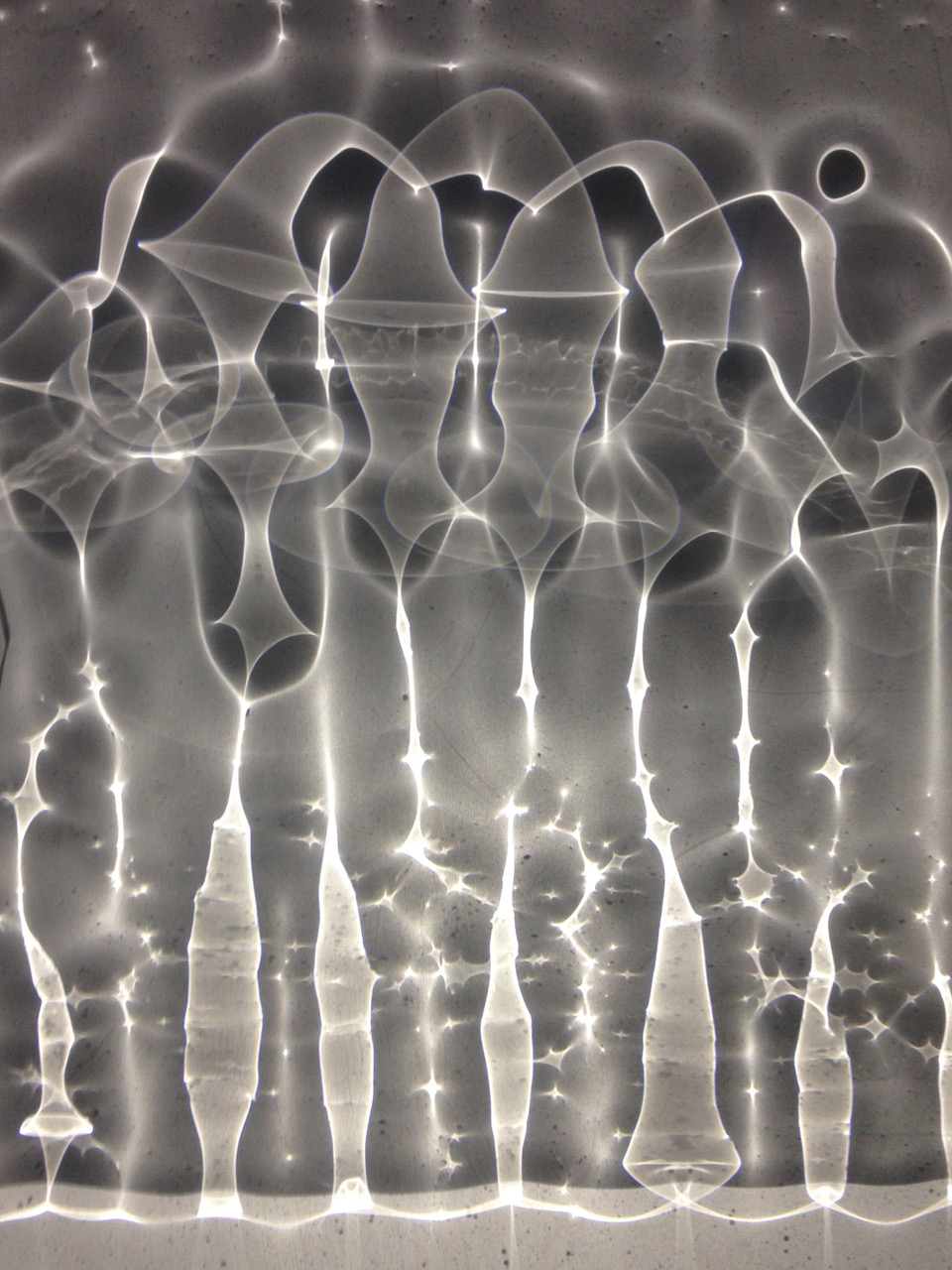 Photo: Tauba Auerbach