About The Artists
ÉDOUARD DETAILLE
A precocious artist, Édouard Detaille (1848–1912) served in the Franco-Prussian War as both combatant and civilian attaché making portrayals of military actions. From childhood, he had been an avid collector of military souvenirs and continued to develop a deep interest in the French army, eventually helping to create the Musée de l'Armée in Paris, established in 1905. Detaille produced nearly 400 illustrations for Types et Uniformes: L'Armée Française (1885–89), a two-volume reference work documenting French military uniforms from the Revolution through the 1870s.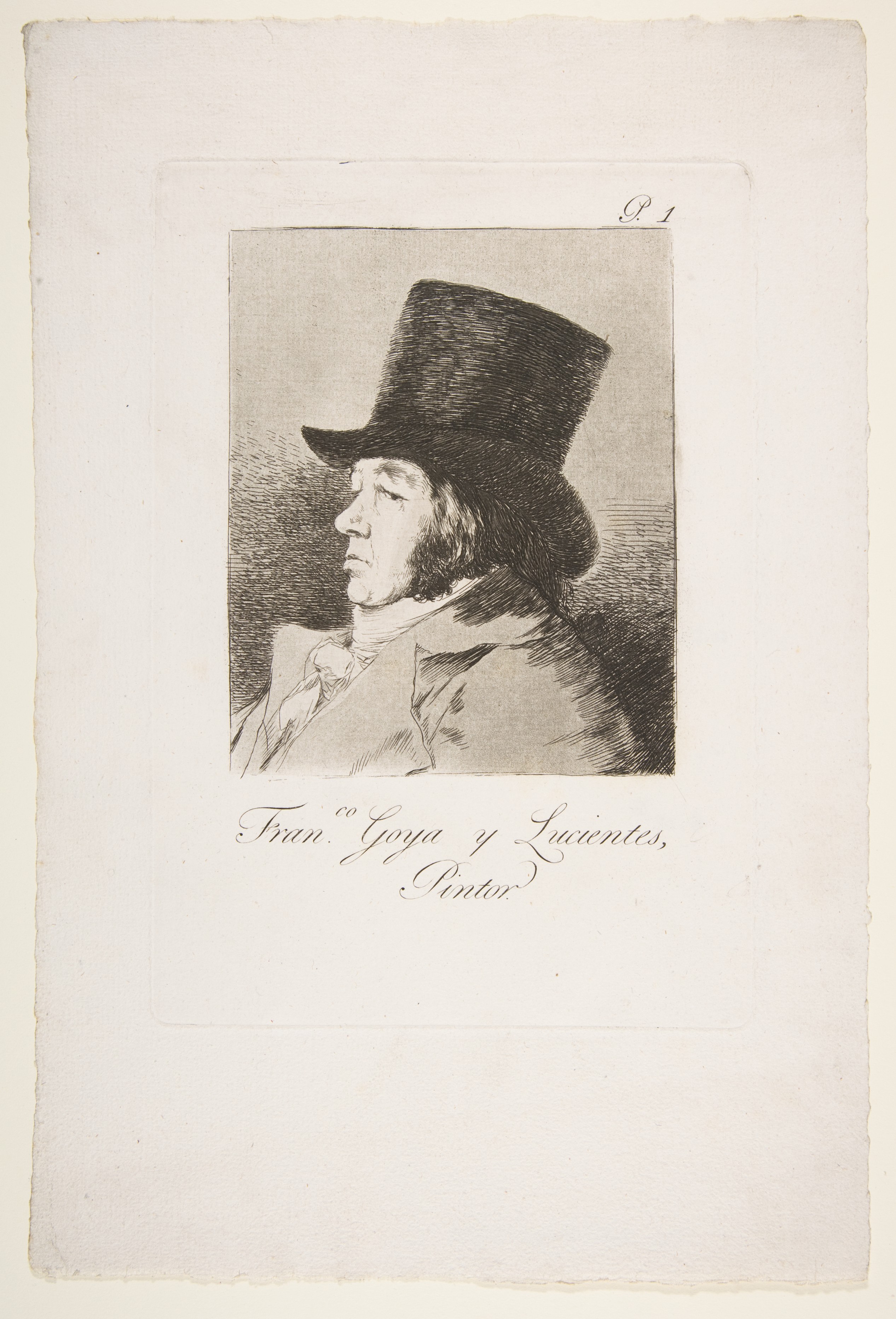 Francisco de Goya y Lucientes, Self-Portrait; Plate 1 from "Los Caprichos", 1799, etching, aquatint, drypoint, burin, Gift of Mrs. Francis Ormond, 1950, The Metropolitan Museum of Art 50.558.33
FRANCISCO DE GOYA
In his long career, the painter and printmaker Francisco de Goya (1746–1828) observed firsthand how political fortunes and warfare affected national identity and individuals. As the favorite painter of Spain's aristocrats and royal family, he created designs for decorative tapestries and completed many portrait commissions. However, in his printmaking, Goya explored themes and subjects that were critical of so-called civilized society. This is especially true in Goya's eighty-print series, The Disasters of War, which highlighted how war challenged the very notion of humanity.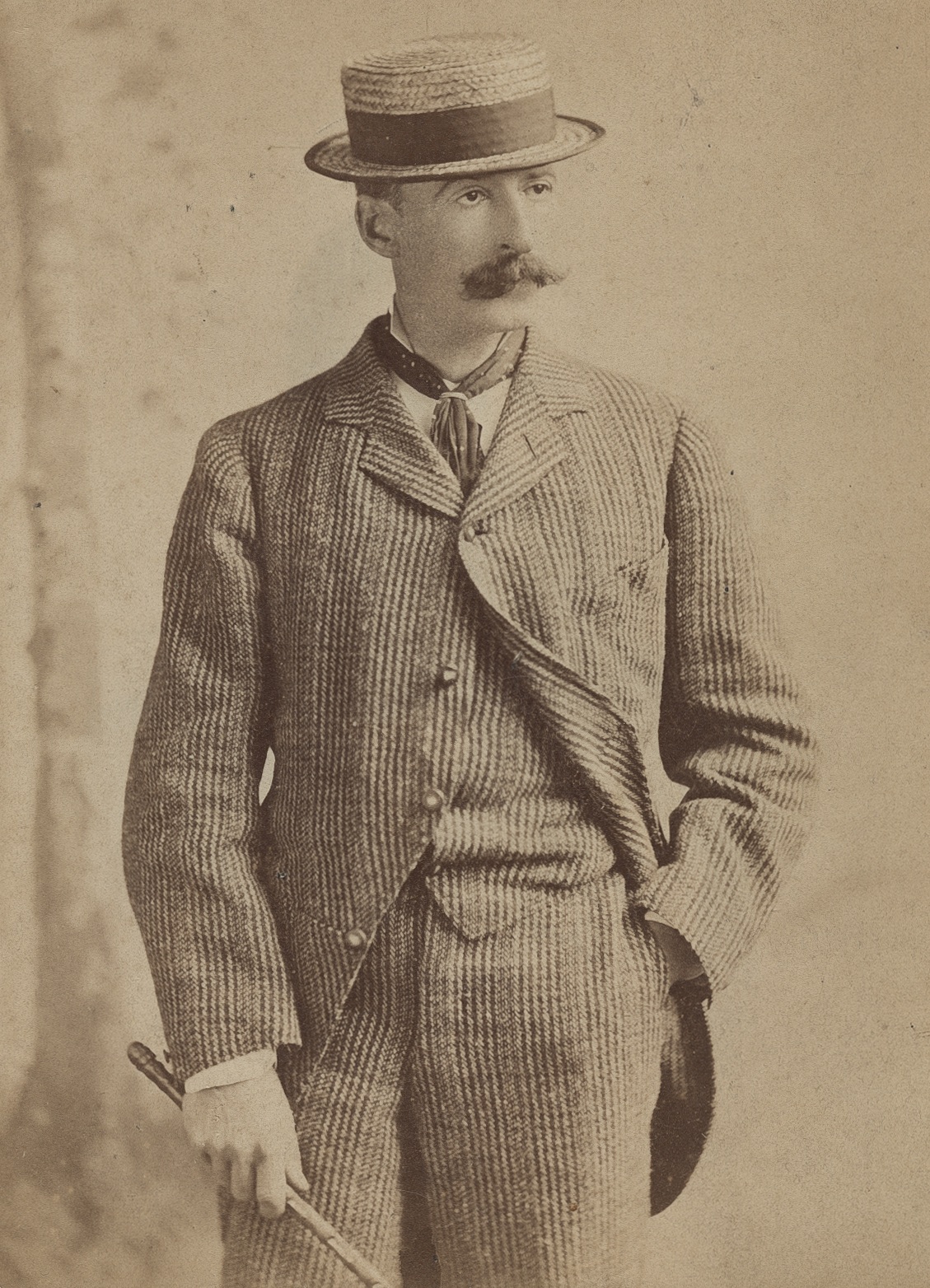 WINSLOW HOMER
Considered one of the leading painters and watercolorists of the nineteenth century, Winslow Homer (1836–1910) began his career as a commercial printmaker. During the Civil War, Winslow Homer was one of about thirty artist-reporters sent to the front by Harper's Weekly, whose nearly 200,000 subscribers depended on the magazine for news, images, and personal accounts of battles and military life. Homer was fully embedded with the soldiers: he accompanied them on long marches, joined for scouting duties, and sometimes did not have enough to eat. When he was traveling with the Union Army, Homer would dispatch drawings from military posts to Harper's New York office, where a team of wood engravers then translated the designs for print.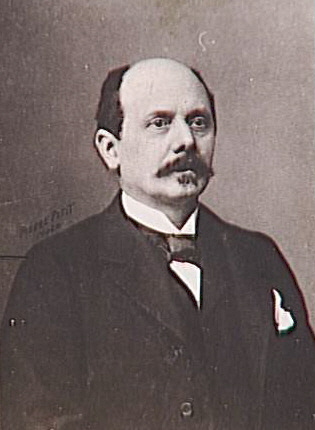 GEORGES JEANNIOT
Encouraged by his father, a longtime director of the École des Beaux-Arts in Dijon, Georges Jeanniot (1848–1934) balanced his artistic interests with his military career. Enlisting as an infantry officer in 1866, Jeanniot was wounded in the Franco-Prussian War and was awarded the Legion of Honor. He continued to serve for more than a decade, resigning with the rank of commandant in 1881 to devote himself full time to his artwork. Jeanniot first forged his artistic reputation by depicting military scenes, and later transitioned into subjects of civilian life in Belle Epoque Paris.