---
Mary Ann Beinecke Decorative Art Collection
The Mary Ann Beinecke Decorative Art Collection spans 400 years, from 1550 to the 1970's. It includes books, journals, and sample books on decorative arts, in particular those arts having to do with textile design, handicrafts, and the history of costume.

Gorgeously illustrated books on interior decoration offer glimpses into the trends of the late nineteenth century. Other volumes provide rich reference material on the history of such products as ink, wallpaper, dyes, handmade lace, carpets and rugs, and textiles. Pattern books for crocheting, knitting, and needlework inform us about the aesthetics of their time. Sample books contain swatches of French silk, laces and trims, and Japanese silks and brocades in rich colors and patterns.
Most of the Mary Ann Beinecke Decorative Art collection is in the library's Rare Book Room, but many readily-available titles can be found on the open library shelves. Just over 400 of the rare books have been digitized and are available online.
---
JAPANESE TEXTILE DESIGN AND SAMPLE BOOKS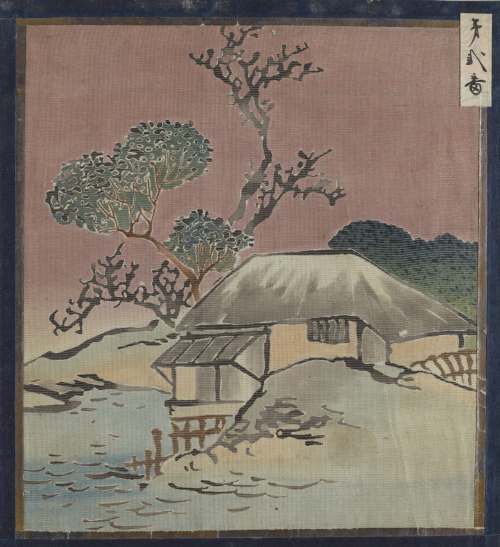 BOOKS ON ORNAMENT AND DESIGN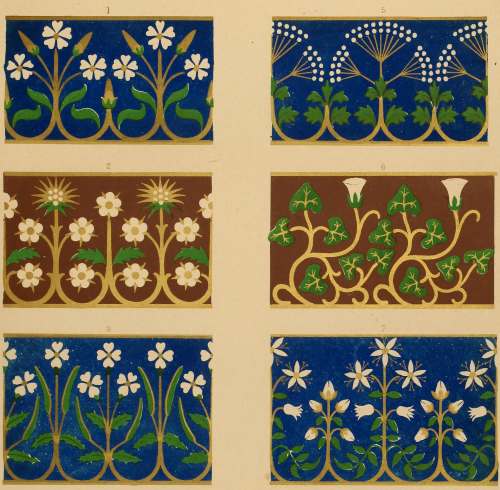 DYE MANUFACTURERS' FORMULA BOOKS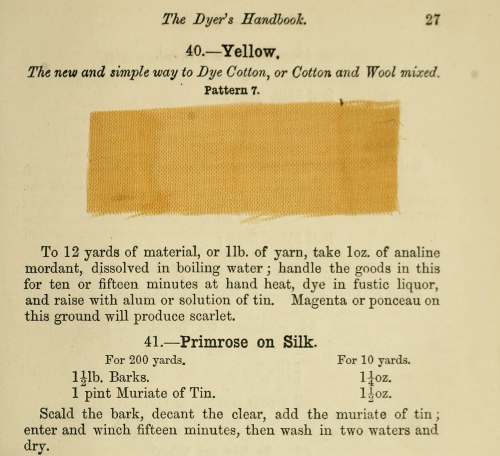 BOOKS ON FASHION AND COSTUME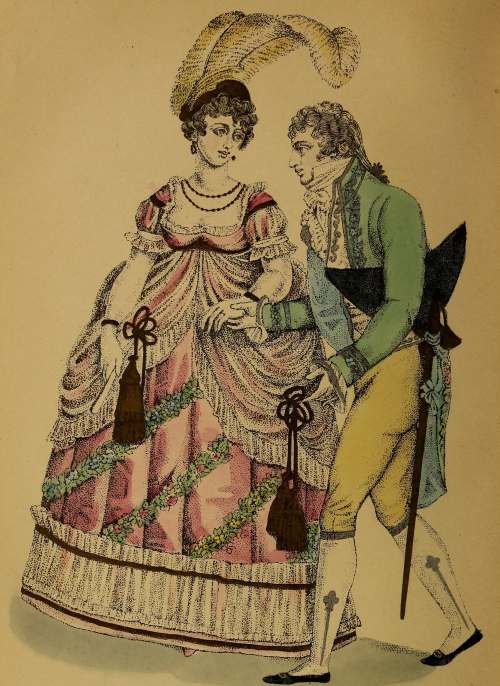 WEAVERS' PATTERN BOOKS FROM THE 16TH, 17TH, AND 18TH CENTURIES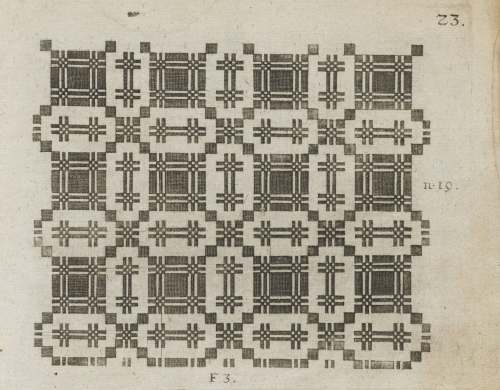 BOOKS AND MANUSCRIPTS ON CRAFTS SUCH AS LACEMAKING, EMBROIDERY, AND NEEDLEWORK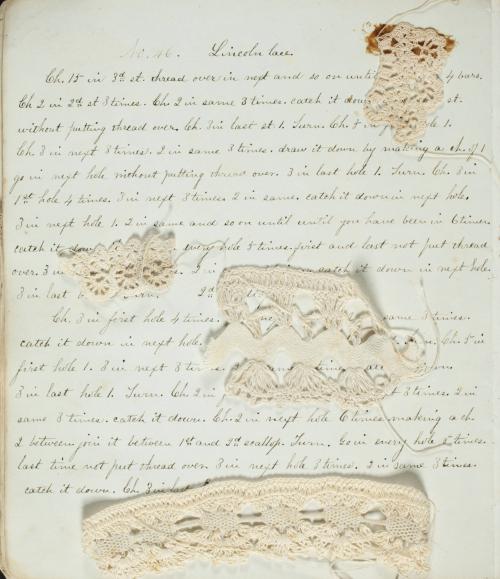 SAMPLE BOOKS OF 19TH AND 20TH-CENTURY FABRICS AND TRIMS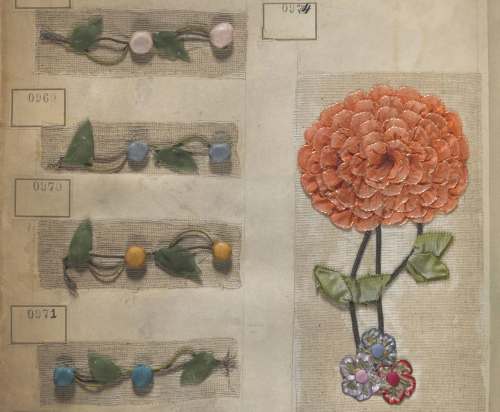 ONE-OF-A-KIND MANUSCRIPT MANUALS ON TEXTILE MANUFACTURING